P.S. This post is not just for people who already have their blogs but also to those who aspire to have their own blogs.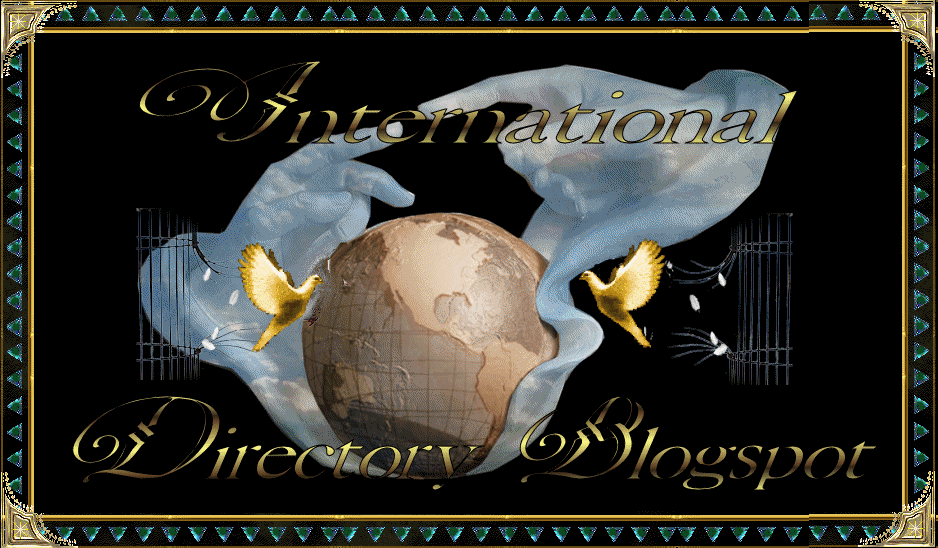 So,
I'd like to invite you to join the "International Directory Blogspot" (I recently just joined)
It's very simple and would only cost a few minutes of your life. haha!
Follow/join this blog, then click here, then comment in your blog title, url, the country you're from and you'll automatically be integrated into the country list! :D Easy breezy, right?
"We are fortunate to be on the Blogspot platform that offers the opportunity to speak to the world to share with us the different passions, fashion, paintings, artwork, photos, poems and so be able to find in other countries people with similar passions."
To find more about it, click this!